Engineering and construction projects - Banff S.A.
ENGINEERING AND CONSTRUCTION PROJECTS

Full 2
PREVENTIVE AND CORRECTIVE MAINTENANCE SERVICES

industrial equipment and supply
INDUSTRIAL EQUIPMENT AND SUPPLY
Technology and innovation for mining
Experts in solutions for the mining industry
Founded more than 25 years ago, Banff S.A. has become one of the leading organizations in the mining industry. Our experience and professionalism have led us to establish three business units:
• Engineering and construction
• Maintenance services
• Industrial equipment and supplies
Maintenance and spare parts
We have a complete assortment of parts and kits from the different manufacturing plants in the world (USA-EUROPE) of the best brands in the market that are competitive in quality and price.
We have the solutions for mining challenges
engineering and construction
BANFF S.A. Before the development of a project, it carries out the management and/or technical coordination to properly define the requirements for quality, thus ensuring full customer satisfaction. The company has implemented and optimizes the CONTINUOUS IMPROVEMENT PROCESS and is committed to ensuring that the project requirements will be met.
The organization is committed to this policy based on principles of business management and leadership constituting the conviction of all its members.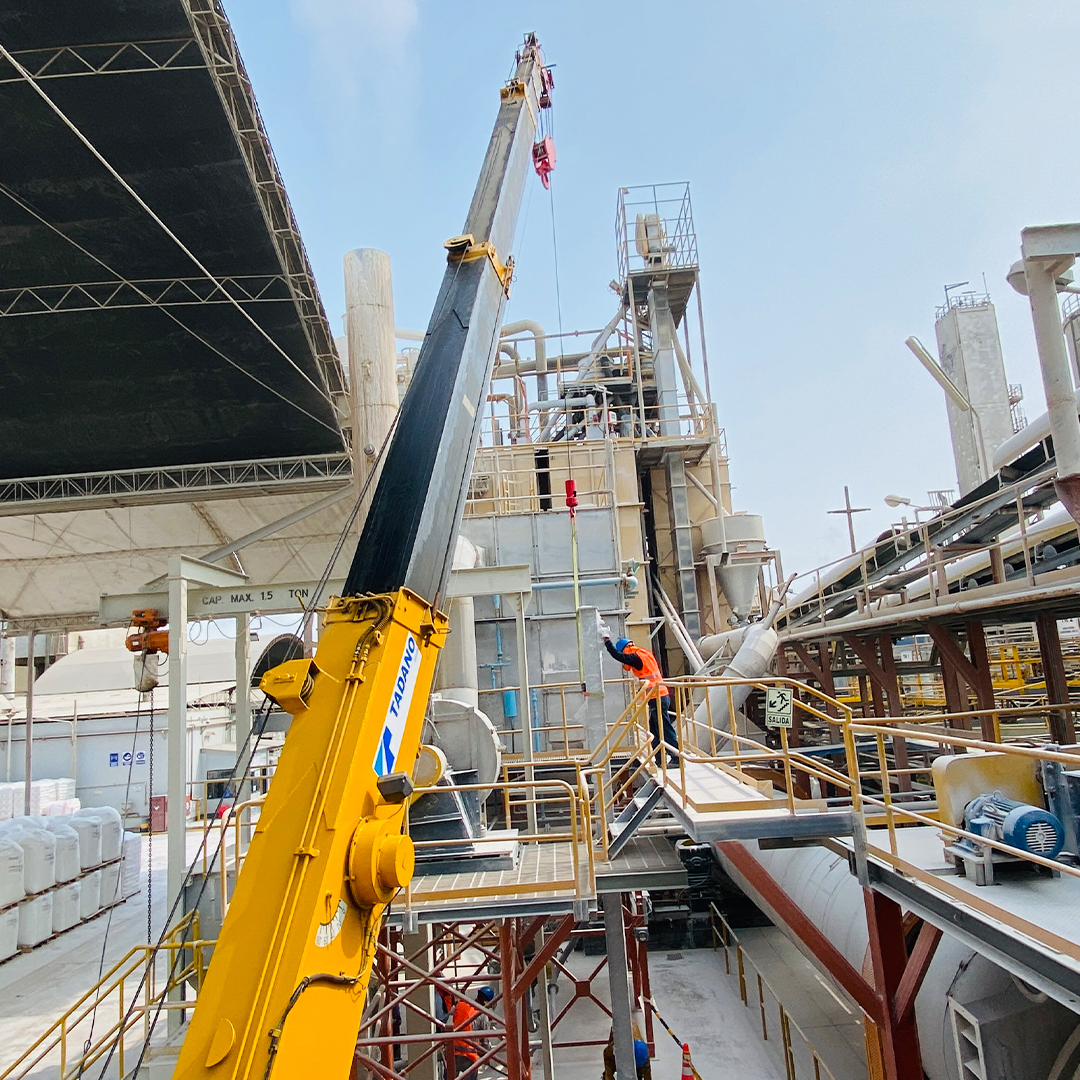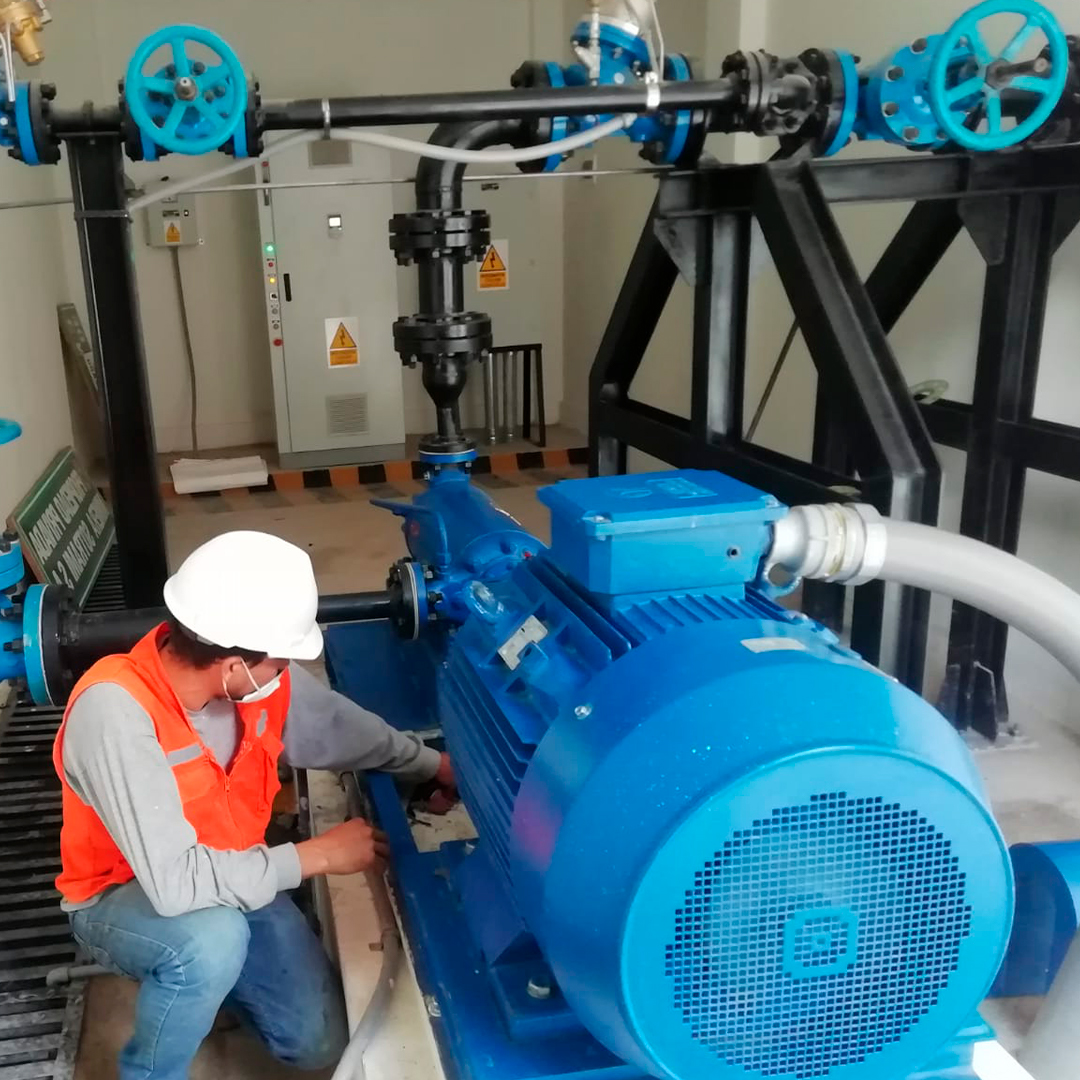 Our workshop consists of a 1000m² surface area, we have highly trained personnel to disassemble, diagnose, perform maintenance and repair of your pump under the highest quality standard.
We also have a large stock of spare parts to meet your most urgent maintenance needs, in a wide range of products and brands. Finally, we have traceability models for your pump, in order to anticipate maintenance and increase the useful life of your equipment.
We currently serve different production sectors, we offer horizontal-vertical Centrifugal Pumps, Submersible Pumps, Positive Displacement Pumps (screw, gear, lobe and pinton) and Peristaltic Pumps.
We also have the automation of any pumping system through remote monitoring oriented to the entire productive market, we also provide maintenance service for constant pressure and hydropneumatic systems.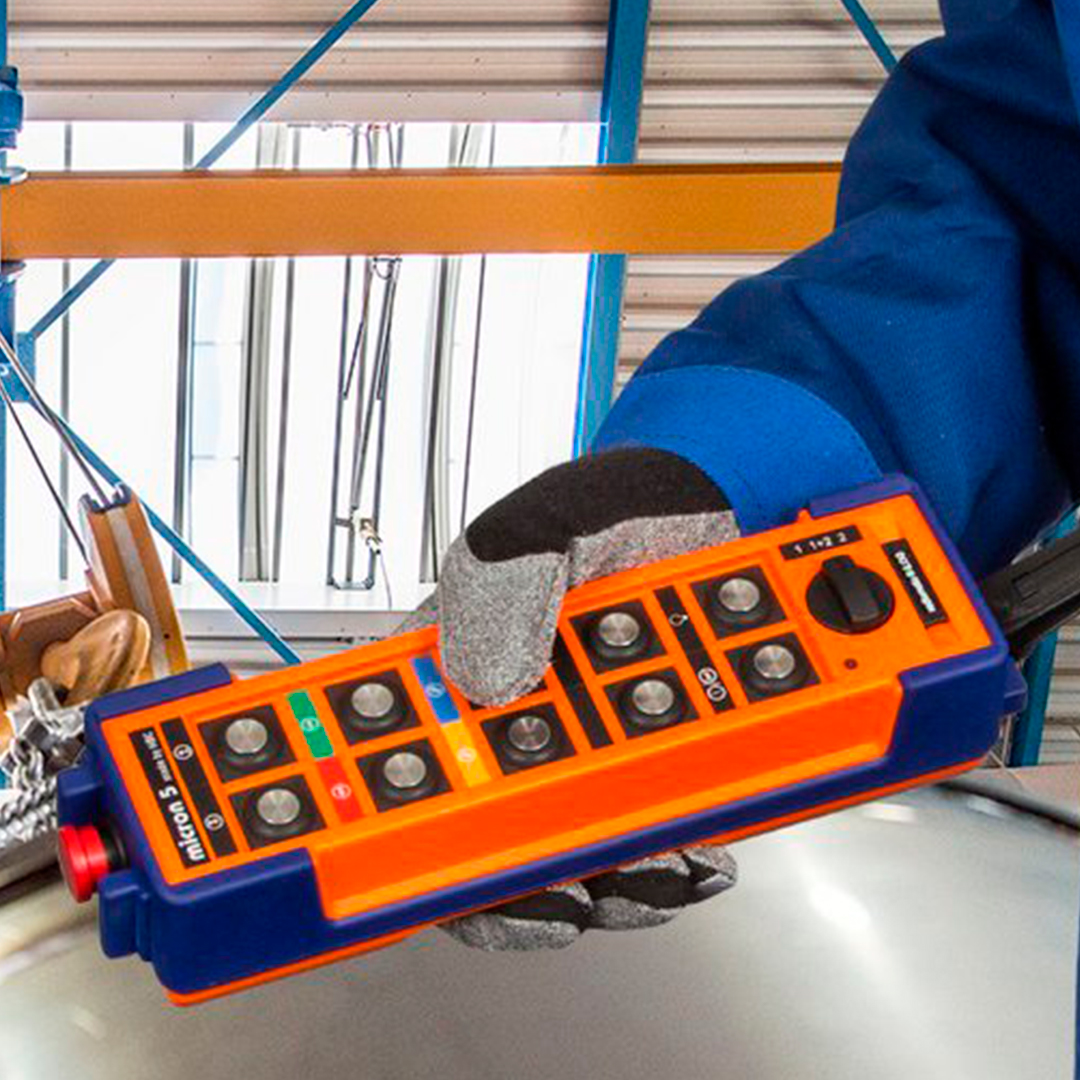 We are the strategic ally for engineering and construction.
Fill out the form and schedule an appointment with us
Fill out the following form and we will contact you shortly
Learn more about our projects, services, work done, news, events and more
Articles Irrigation control and monitoring system for heap leaching The purpose of mining is to provide valuable minerals needed by society. To do so, mining companies extract resources from mineral...
Read more